Product Description
Mercedes Pinch Clamp
Remedies the oem clamp interference with the body of the 123 which prevents the 123 from seating properly in the block.
See here: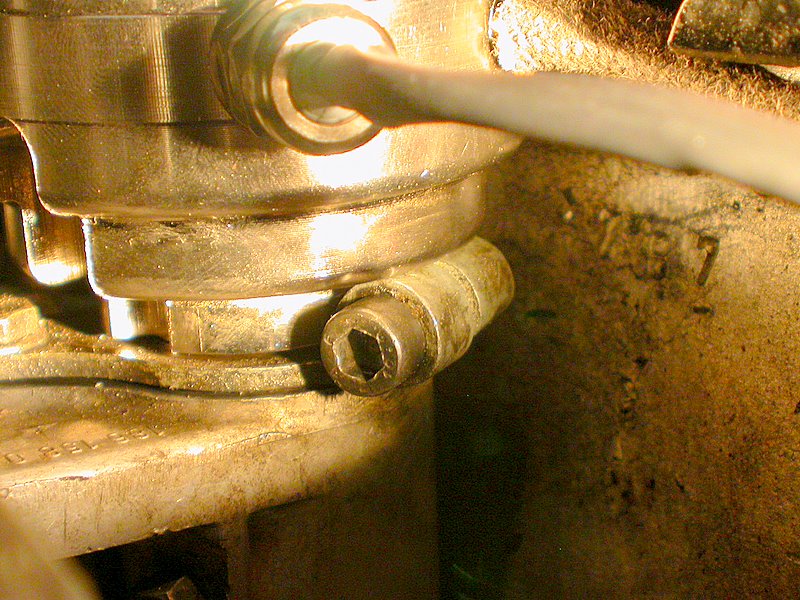 Product Videos
Custom Field
Product Reviews
While the clamp was optional I would still recommend the use of it as it is as well made as the other products on this site.

When I purchased the distributor I wanted the swap to go super easy. So I opted for the part. Happy I did as it went super easy while using it.