Product Description
Mercedes Pinch Clamp
Remedies the oem clamp interference with the body of the 123 which prevents the 123 from seating properly in the block.
See here: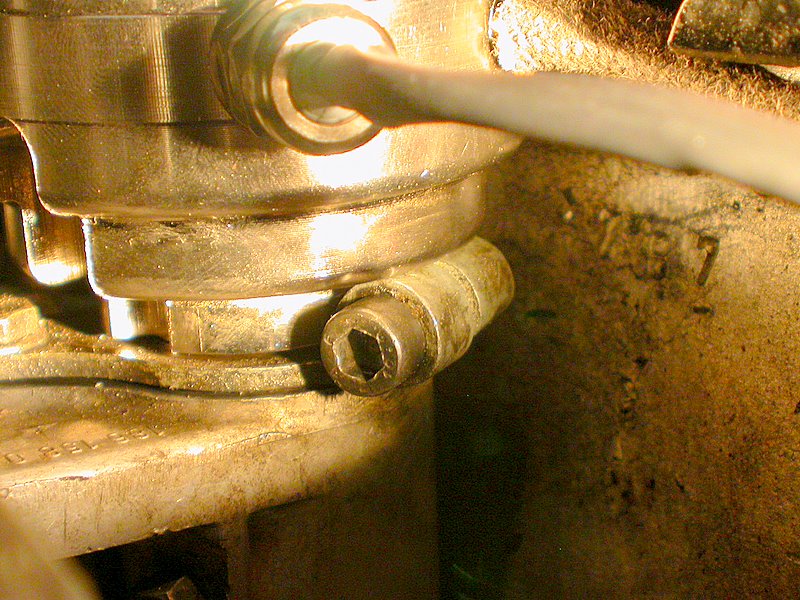 Product Videos
Custom Field
Product Reviews
Clamp fit distributor but not engine. Had to lengthen slot where it bolts to engine and grind off part of the pinch bolt threads because if interference with block. Nicely made but not quite a good fit. Peter/ Thanks for the feedback I will address the slot issue. As for the bolt not quite sure there, unless I inadvertently gave you the wrong length. Hope this helps Ed

While the clamp was optional I would still recommend the use of it as it is as well made as the other products on this site.

When I purchased the distributor I wanted the swap to go super easy. So I opted for the part. Happy I did as it went super easy while using it.